High Potential Trainings
Are you a HiPo? – Congratulations! You have the best prerequisites for a steep career and a board position in a respected company. We support you in the fast lane – with our High Potential Programme.
High Potentials – The young savages of the economy

No matter what type of leader you are – we support you on your way to always take the lead and stay in control. In our tailor-made High Potential Leadership Trainings, we specifically address your personal goals, but also take into account the "barn smell", i.e. the corporate culture of your organisation. We make you fit for the numerous career leaps you will go through in less time than your colleagues. Your personal skills and the methods you learn will help you to master the climb effortlessly – without neglecting yourself.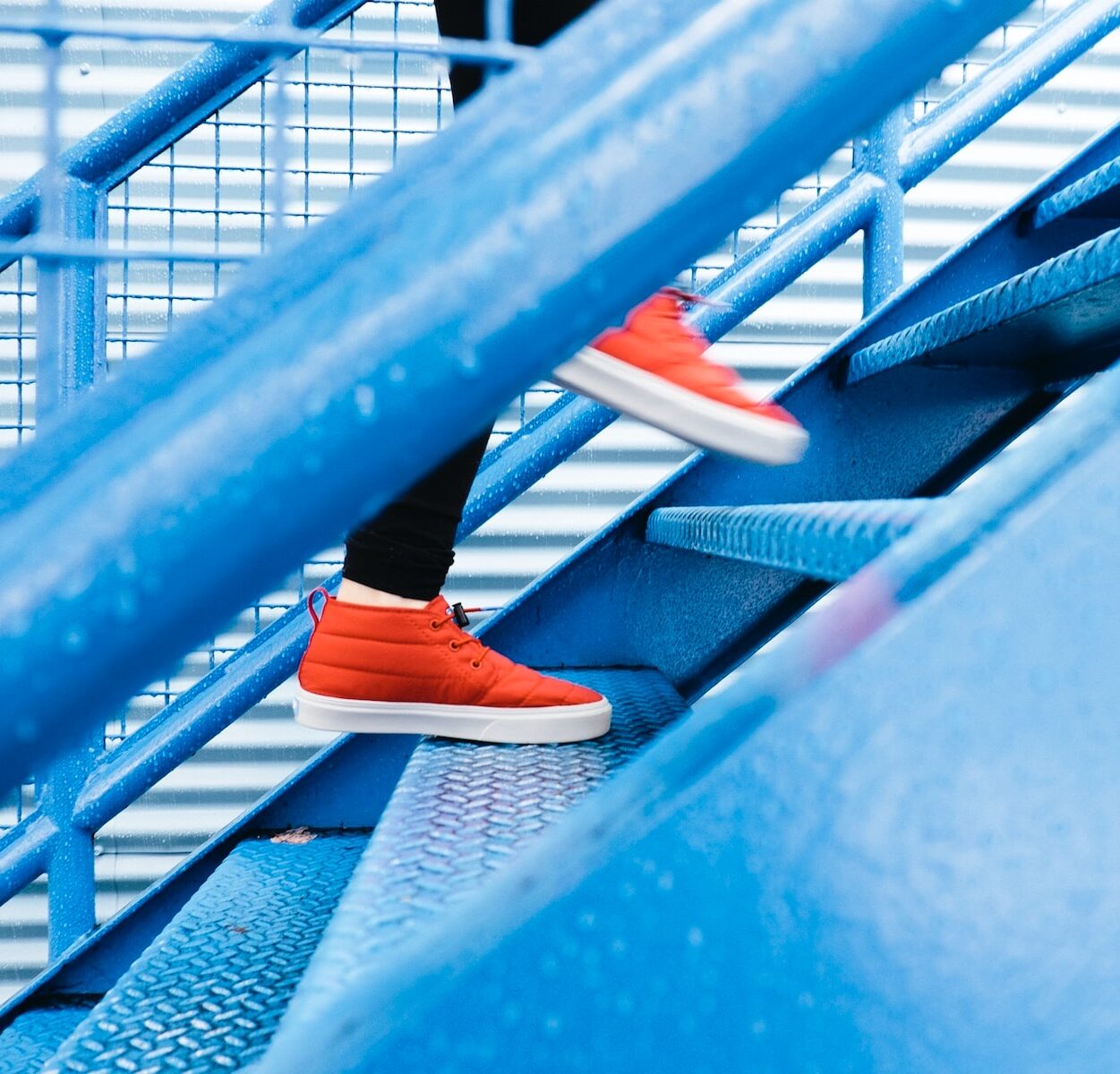 High potentials have a high influence on the fate of their company. The trend is steadily increasing. From a leadership perspective, you must prepare yourself personally for this responsibility and professionally acquire the appropriate skills and an efficient set of methods. Early and sustainably. In our high potential programmes for young managers you will learn:
Effective communication
Decision-making skills
Conflict avoidance and resolution
Teamwork in the Digital Age
Self-motivation & external motivation
Coaching, Mentoring and Empowering
Professional Change Management
A Success Story
"Thomas Armbrüster has been very attuned to the individual needs of the managers in our leadership and change courses and has brought the participants out of their comfort zone with a wealth of methods and experience, into learning and reflection.
Christian Holz
Leiter Transformation & Digitalisierung, DB Akademie,
Deutsche Bahn AG