Executive Coaching
Unfold your personality and develop leadership skills. Individually or in a team. With individual coaching for top managers or team coaching for entire departments.
Coaching strengthens

In our experience, leadership training works best up to middle management. In higher management, individual coaching is more popular and effective. Especially in Step 3 (Personal Presence), Step 4 (Change Competence) and Step 5 (Cultivating Leadership in the Company), individual coaching is an integral part of our programme.
Individual coaching in the 5-step system:
Goal and task competence
Relationship competencies

Personal presence

Change competencies

Beyond Leadership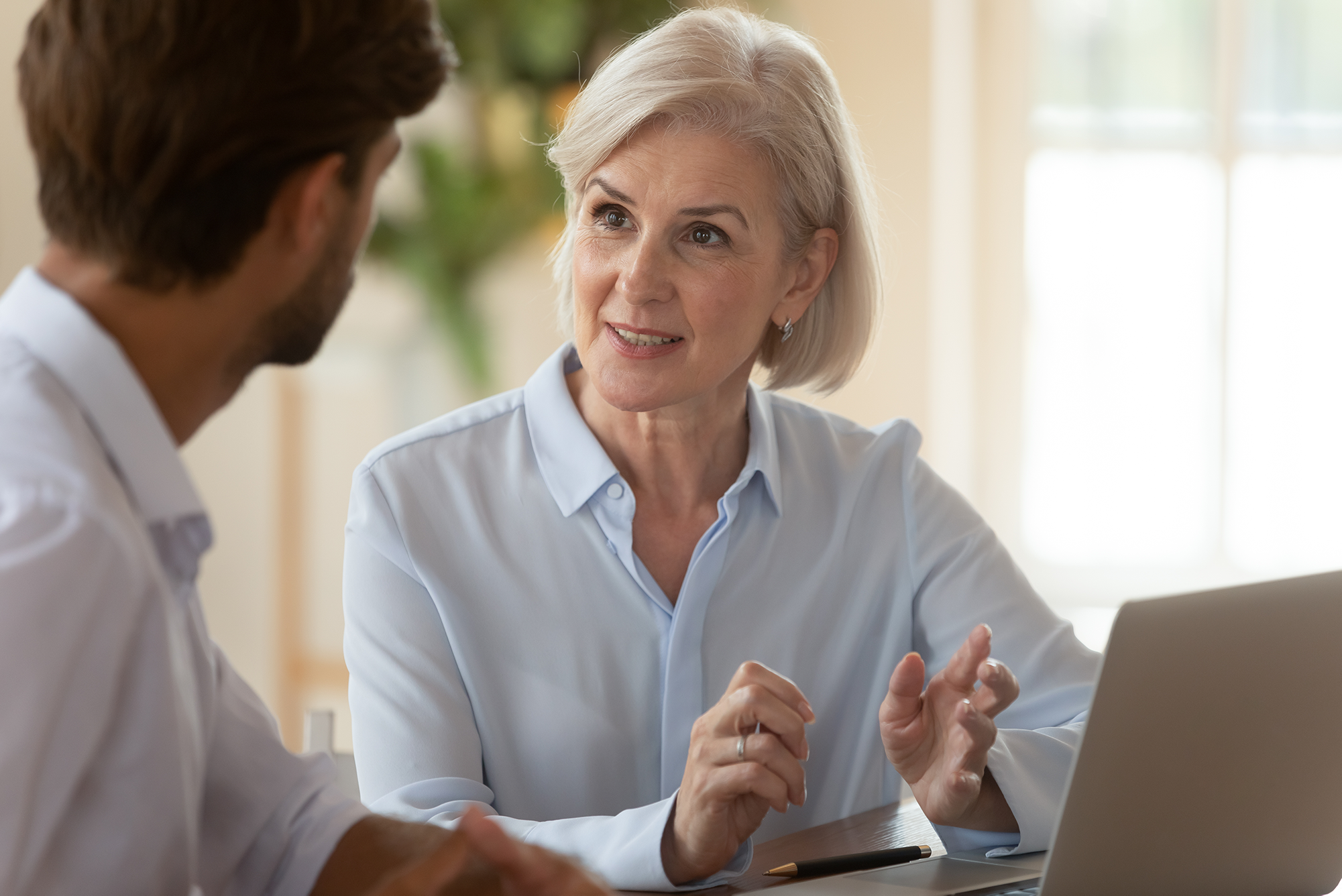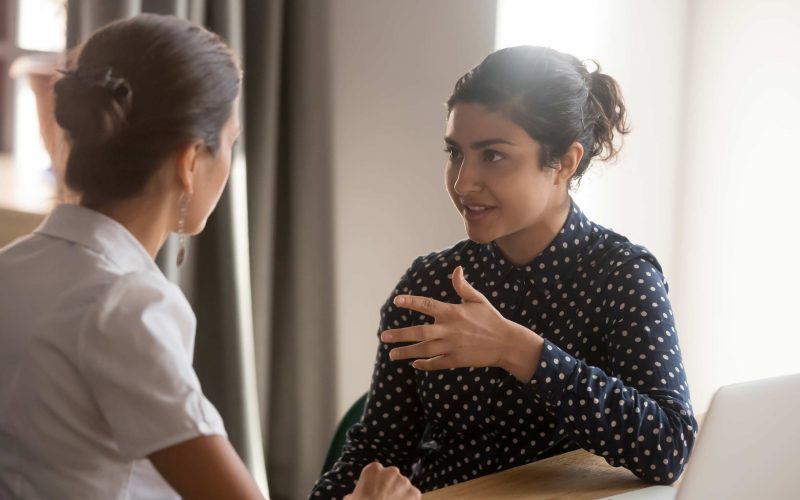 "Thomas Armbrüster's trainings on cross-cultural management are characterised by an enormous cultural breadth and comparative knowledge of national cultures. The participants are thus very well prepared for international management tasks."
Prof. Dr. Matthias Hühn
Prof. of Management
St. Vincent College, Pennsylvania